Streamline the construction estimating process by creating detailed estimates based on historical benchmarks.
Flexible and feature-rich, InEight® Estimate is the best solution on the market for capital construction projects in every industry: from heavy civil, commercial, industrial, general building, oil, gas & chemical, power and mining, to environmental and the public sector.
Say goodbye to spreadsheets that are cluttered with last-minute changes or out of date information. InEight® Estimate is construction cost-estimating software that uses benchmarking to improve the accuracy of your bids with each new project. Owners use rough parameters to quickly generate a top-down bid, then input detailed data to create thorough, bottom-up estimates.
Accurate Construction Estimating in Less Time
No matter your industry or project complexity, time is money in construction. That's why InEight Estimate allows you to create accurate bids in less time. It automates repetitive tasks and frees you up to focus on strategy and opportunity. Integrate with scheduling software to ensure that your profit margins aren't compromised due to delays and schedule changes.
With InEight Estimate, you'll have the confidence and data you need to create accurate bids, understand your risks and win more work at the best possible price.
Learn More About InEight Estimate
Request a demo of InEight Estimate:
Minimize Risk and Improve Bid Accuracy with InEight Estimate
Estimate Confidently
Answer the question "where did you get that number?" by leveraging internal norms and 3rd party data sets. Create more standardized, accurate cost estimates.
Win More Profitable Work
Easily identify low margin projects prior to investment of resources, instead focusing on pursuit of high value opportunities.
Turn Chaos Into Order
Easily compare and edit quotes from subcontractors and vendors up until the last minutes with integrated quote management tools.
Standardize Your Estimates
Standardize the construction estimating processes using templates, rate libraries, norms and third party cost databases.
Easily Spot Changes in Scope
Compare versions of estimates across estimate classes to identify and measure cost differences associated with scope growth
Integrate Estimates and Schedules
Because cost estimates can be linked to scheduling systems such as Oracle Priamvera P6 and Microsoft Project, a clearer picture of project cost and timing comes into focus.
Calculate Accurate Costs
Calculate direct and indirect project costs in the user-friendly cost breakdown structure. Perform takeoffs, edit cost items and import or export estimate information. Use default indirect costs or create your own.
Save Time
Save time with streamlined bid packages. Use benchmarking to confirm current bid assumptions. Share RFQs with stakeholders to compare approaches to the work.
Quickly and Accurately Determine Costs for Projects of Any Size
InEight's construction estimating software streamlines the entire estimating process by creating conceptual and detailed estimates based on historical benchmarks. We give you the confidence to know the job can be built for the budgeted cost.
Benchmark-Driven Construction Estimating
Validate estimates against past projects by using historical data and analyzing high, low and average unit costs and productivity.
Cost Estimating
Include the right amount of detail based on the Class of Estimate being created. Leverage parametric cost item assemblies for more reliable estimates and create user-specific views with unlimited WBS structures.
Quote Management
Publish RFQs to contractors, subs and suppliers to ensure alignment across bid packages. Track quotes, conditions, inclusions and exclusions as they change. Easily compare quote packages to identify the best prices with the least risk.
Bid Closeout & Tendering
Contractors can make sense out of the last-minute chaos associated with changing subcontractor and vendor pricing. Manage all of the complexities that make up a competitive bid process.
Building Estimating Software for Capital Projects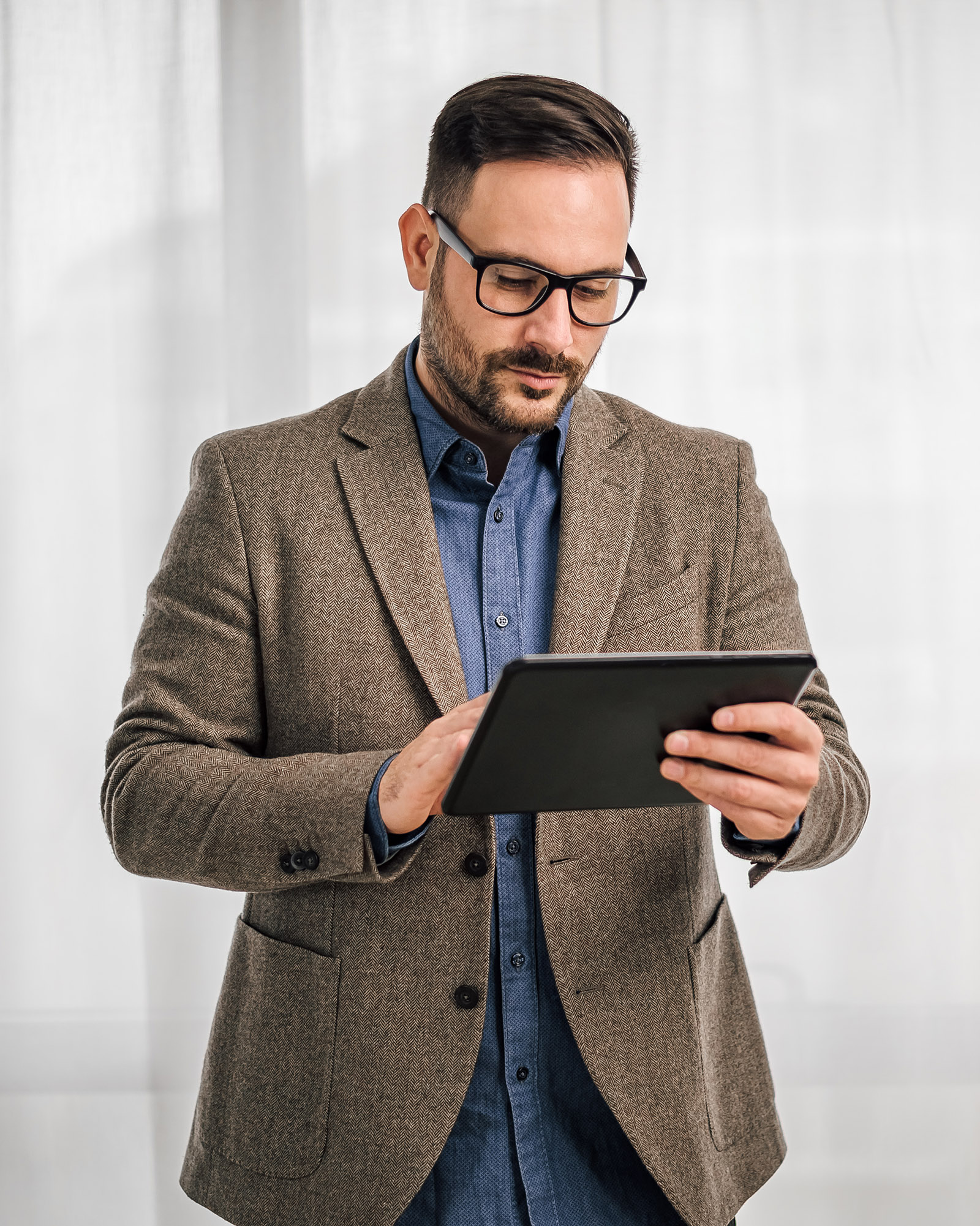 Estimate quicker and more accurately by using our estimating software. InEight Estimate is designed to equip construction professionals for success, with features to support every member of your team.
Move forward with confidence in your proposals. Fully understand the risks and costs of each project and manage last-minute scope changes with ease.

Automate low-value tasks like data input and maintenance with our construction estimating software. Win more work with a streamlined process that allows you to focus on strategy.

Equip team members with the processes and data to do their jobs. Spend less time collecting and organizing data. Predict the cash flow of each project with scheduling integrations.

Meet deadlines with ease by referencing a library of data from past projects. Win more projects and gain trust with clients with clear bids and easy access to reference projects.
8 TIPS FOR SUCCESSFUL CONSTRUCTION COST ESTIMATING
Successful construction projects start with accurate estimating. The best estimating software gives you the data to analyze your risks and turn a profit. InEight Estimate supports you from bid to project execution:
1. Top-down and Bottom-up Estimating
Work with a software that supports both conceptual and detailed estimating so you can transition from early-stage to detailed estimates.
2. Use Historical Benchmarking
Create more accurate estimates with a library of searchable historical data. Validate against actual costs, productivity rates and quantities.
3. Incorporate CPM Scheduling
Work with your schedule, not against it, thanks to integrated cost and scheduling functions. Get a time-phased view of costs, resources and cash flow.
4. Integrate with Project Controls
Reduce inefficiency and lost data by making estimates immediately available to field teams at a level of detail that makes sense.
5. Manage Change Orders
Don't let scope changes eat away at your profit margin. Input changes into the working budget, and compare forecasts to include or exclude pending changes.
6. Earned Value Management
Integrate your estimating, field execution and earned value management systems. Make better plans and forecasts with a bigger picture of project progress.
7. Forecasting
Predict your costs with more accuracy, thanks to real-time forecasting data. Share information with relevant teams to identify issues and make instant adjustments.
8. Track Workflow
Keep your organization on the same page with a complete audit log. Invite team members to give feedback and view a history of changes to the estimate.
Schedule a demo to learn more about InEight's construction estimating software.