CDP's support goes beyond helping you select and implement our suite of industry best tools. We can also become part of your day to day team, helping to run projects and administer your tools. Our industry-experienced project controls professionals have real-world experience and can be on-site to help ensure you have the appropriate manpower with the appropriate skills to complement your in-house team.
Whether you need an extra set of hands or multiple CDP associates on a temporary or long-term basis, our experts can be available full time to help to make you and your projects successful.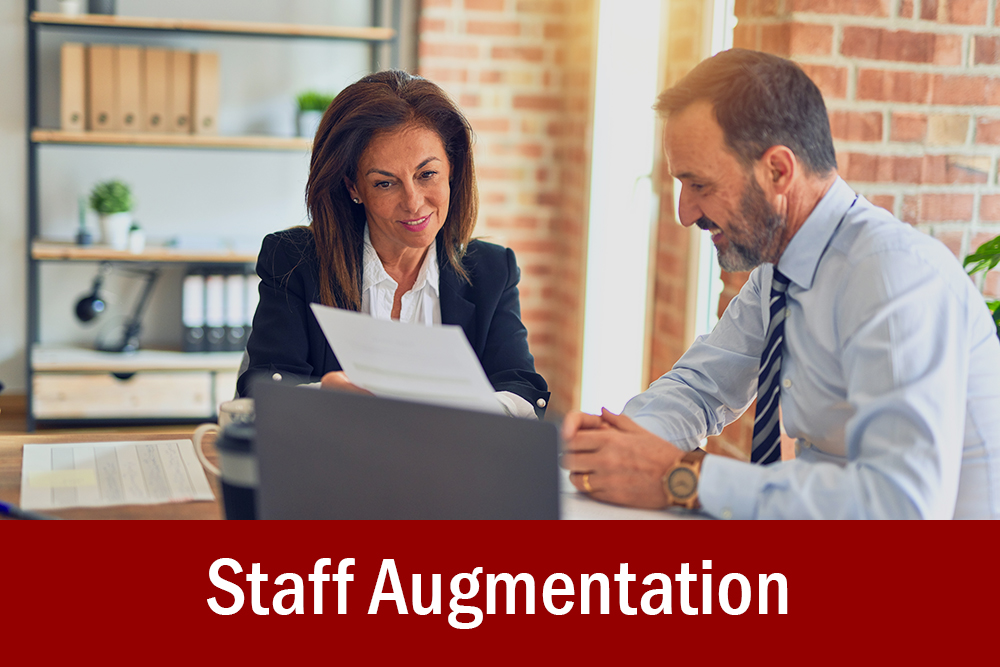 Highly-Skilled Project Professionals
Our people are not only dedicated to your success; they know what success in your industry looks like. Our system developers, project managers, consultants and trainers all have years of real-world project experience in a variety of industries, including construction, engineering, energy, manufacturing, information technology, pharmaceutical, public sector, utilities, or aerospace/defense. Customers have benefited from and relied on our years of experience and hands-on approach to guide them through the complexity of improving business processes to become more efficient and competitive.
Project Resources That Fit Your Requirements
Whether you need more staff to fulfill a temporary project need, to act as a bridge while you recruit a full time candidate, to provide a specialized skill that is not needed on a full-time basis, or any of a variety of other reasons, CDP can help. Our experienced project consultants can help a variety of needs, including:
Project controls
Cost controls
Oracle Primavera P6 support
Oracle Primavera P6 administration
Project scheduling
Project management
Project planning
Resource allocation and management
Report writing
Project estimating and budgeting
Ready to learn more about staff augmentation?
Contact CDP
Contact CDP about your project staffing need.