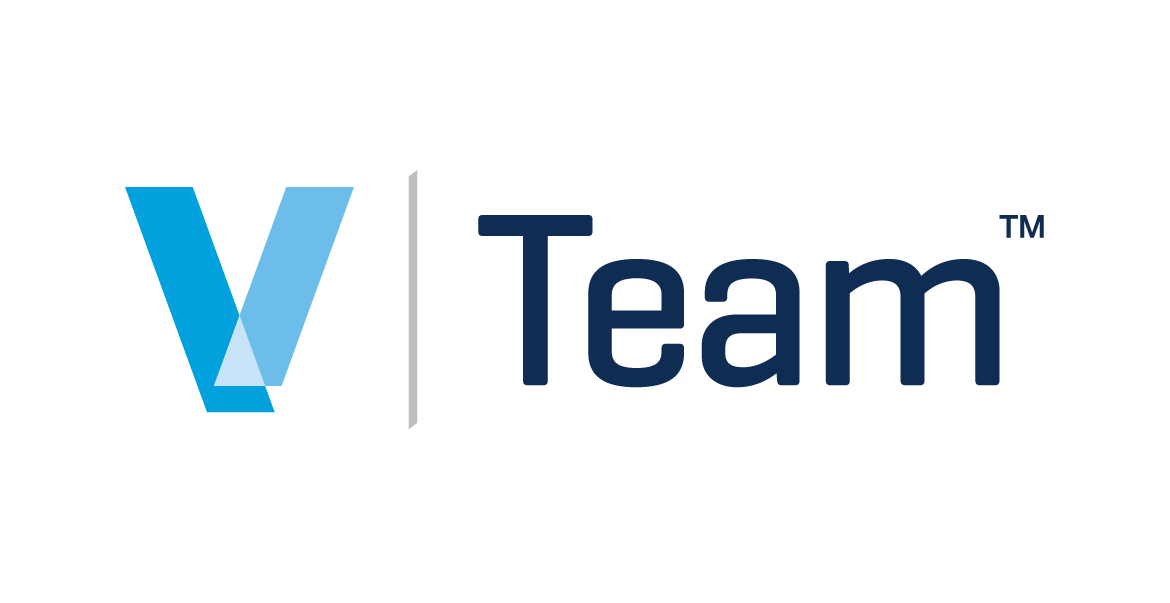 True collaboration realized for everyone that plays a role in your construction projects.
Viewpoint Team™ is a cloud-based solution to enhance construction collaboration, connecting the back office and field operations with your extended team of subcontractors, suppliers, architects, and owners.
Connect your team to construction projects. Connect your projects to bigger profits. It's that simple.
Why Choose Viewpoint Team?
Interconnected processes
Operations and accounting seamlessly integrated with project management.
Improved collaboration
Communicate, share data and make decisions in real time across the extended project team.
Better projects
Deliver more profitable projects on time and on schedule.
Address issues
Capture, monitor and mitigate project risk. Observations that might carry general risk can be logged as issues and assigned to team members. Issues are tracked until they're either closed out or evolve into an RFI or change order.
Construction document access
For organizing, sharing and collaborating on project documents from anywhere, anytime. Replaces your network drive or cloud storage solution.
Simplify submittals
Simplify the arduous submittal process. Secure and collaborative workflows for issuing, reviewing and closing out submittals to keep projects on schedule and ensure they're constructed to plan and spec.
Daily logs
Capture jobsite details and benefit from powerful web and mobile management and tracking capabilities to ensure a complete record in the event of dispute or litigation.
Viewpoint financial controls
Welcome to Vista, on a mobile device, configured out-of-the-box and ready-to-go. Real-time collaboration between the accounting and operations teams, fewer manual processes and accelerated workflow without having to sync or deal with the hidden expense, hassle and data mapping issues common with third party integrations.
Viewpoint Team is the solution that Project Managers have been waiting for.
Viewpoint Team stays up-to-date with the latest construction project management trends and regularly updates software with new releases. Its seamless integration with Vista and Spectrum, Viewpoint's ERPs, synchronizes data for the office, team and field.
Drawing Management
A single location for construction ready drawings also includes mobile markup and sheet comparisons so drawings can be analyzed and updated quickly from any location.
Document Management
Organize, share, secure and collaborate on project documents in the office, on the job site or at home – anytime, anywhere access allows you to view and manage documents instantly.
Project Communications
Keep team members on track with automatic notifications and reminders. Upon invitation, chosen team members are assigned a role-allowing you to choose their permission levels.
Success Stories
Case Study: How Leander Construction Transformed Their Project Management
Leander sought to replace manual processes, a non-construction cloud storage solution, and email as the medium of document exchange, with collaborative project management software. An evaluation of competing software was undertaken. Viewpoint Team was selected for its ease-of-use, project management roadmap and its direct integration with Vista, Viewpoint's accounting ERP.
How Sachse Construction Integrated Accounting and Operations
Read the case study to learn how Sachse Construction integrated accounting and operations, resulting in faster execution and greater control of projects.
Viewpoint Team Training
CDP offers both private classroom training for Viewpoint Team, either in our training facility or at your location. Private training focuses on your specific processes and needs, allowing multiple employees or even whole departments the opportunity to receive custom tutoring and understand how the software or features provide direct benefit to your immediate needs. Click here to request training for Vista.