Here are a few helpful tips and reminders from Viewpoint as you prepare to tackle your 2022 year-end processes in Spectrum and Vista: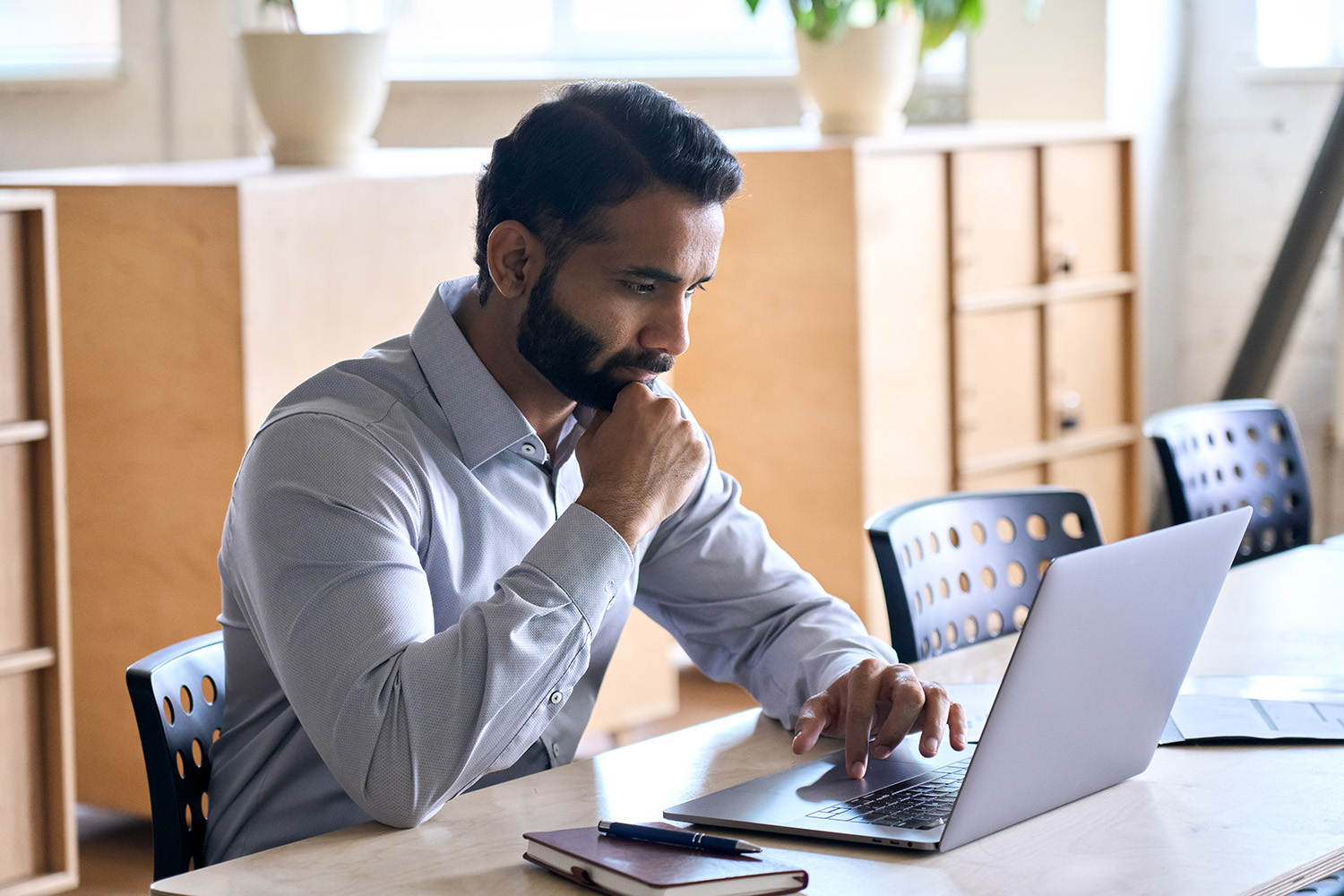 As technology advances and new opportunities are presented, it might be time for your organization to move on to software that's better suited to take care of its needs. Here are five reasons to move from an on-premise construction software solution to cloud-based construction software.
How to Simplify Everyday Construction Logjams—With a Little Help from Modern Tech
We've all heard the phrase, "New year, new me." And if you're like hundreds of thousands of individuals around the world, you probably started 2022 off with a laundry list of goals you set out to achieve throughout the upcoming year.
An updated installer for Spectrum (2021 R3 Build 419225) is available for On-Premise customers. 2021 R3 Build 419225 includes the latest updates to address the log4j issue:
Article written by Andy Holtmann on the Viewpoint blog.
Article written by Ron Rambo on the Viewpoint blog.
Article posted by Charity Heller on the Viewpoint blog
Do you want to make 10% more money? (Most project managers probably do!) Do you want to make 10% more money by working 10% more hours, and 10% harder? (Probably not so much.)
Article posted by Ron Rambo on the Viewpoint Blog
Subscribe to Viewpoint