Labor costs have always been a big chunk of a construction company's budget. There are direct costs, like paying your workers their hourly wage, and indirect costs like insurance and workers' compensation. And since projects can't be completed without labor, it's a necessary expense but one that's steadily rising.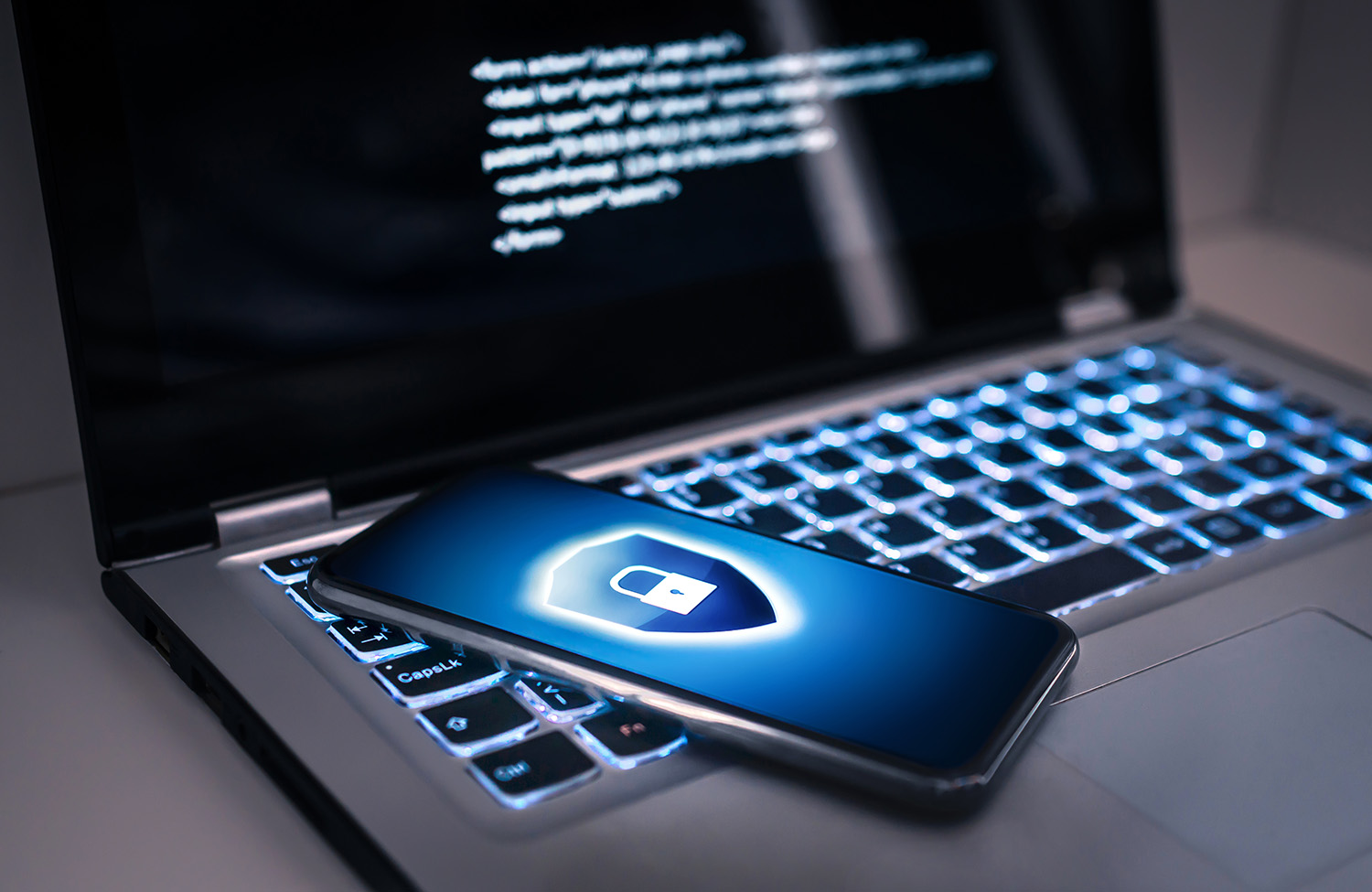 Article written by Richard Volack on constructionexec.com
The Key Role Technology Will Play and Why Modernized Construction Operations Will Have a Leg Up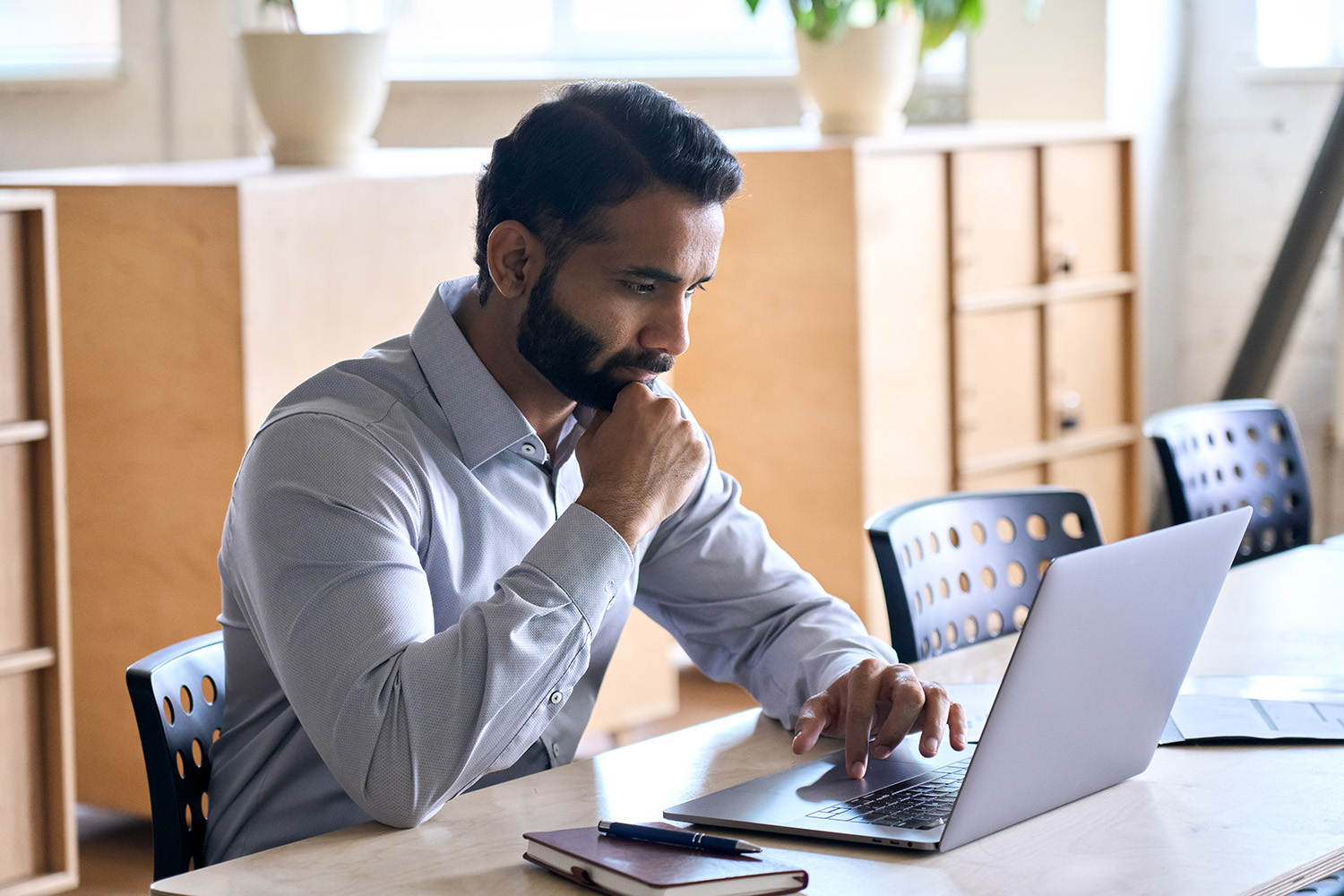 As technology advances and new opportunities are presented, it might be time for your organization to move on to software that's better suited to take care of its needs. Here are five reasons to move from an on-premise construction software solution to cloud-based construction software.
How to Simplify Everyday Construction Logjams—With a Little Help from Modern Tech
We've all heard the phrase, "New year, new me." And if you're like hundreds of thousands of individuals around the world, you probably started 2022 off with a laundry list of goals you set out to achieve throughout the upcoming year.
Article written by Andy Holtmann on the Viewpoint blog.